Our Company
SUPVAN Technology is an industry leader in the field of label printing devices.

Our focus on research and development has led to multiple advanced technologies and patented inventions, along with several specialized production lines.

SUPVAN is currently running sales business in more than 20 countries. We hope to keep presenting the best products that bring true changes to your life and work, and to become the most reliable brand for our customers.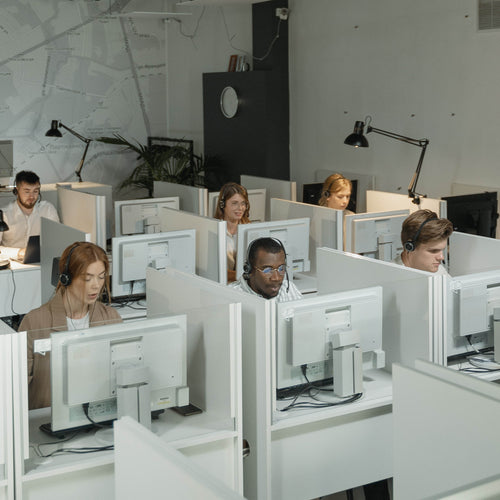 Our Philosophy
Customer First
Focused and Specialized
Superb-Quality and Strong-Integrity
Social Responsibility
Supvan cares about our planet earth and the ecological environment. Our green product policy emphasizes environmental-friendly manufacturing and end-products. We value the harmony between nature, our customers, and our company.