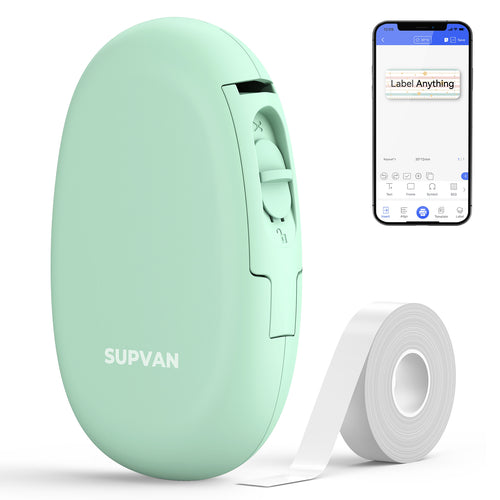 Best Seller
E10 Label Printer
With continuous or fixed size label tapes
Use for daily organization

T50M Portable Label Maker
Prints a wide range of label sizes
Portable and versatile, for small business use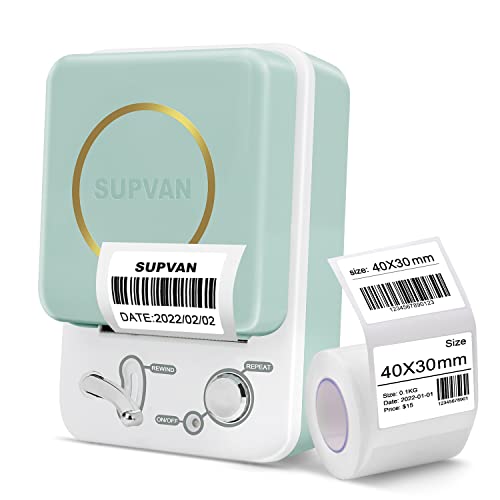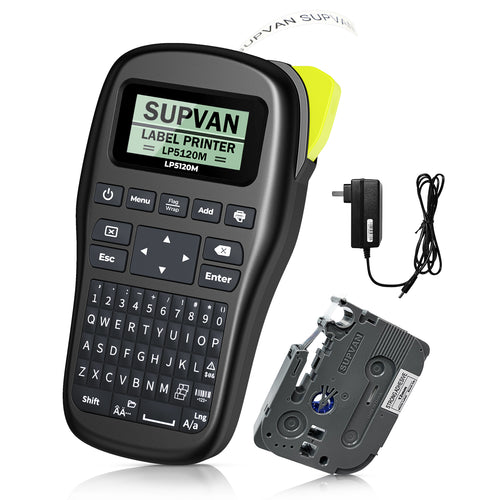 For Business
LP5120M Thermal Label Printer with Keyboard
Portable, compact, and allows immediate typing
Durable label tapes, last for 10 years or more
Meets industrial standards
I FINALLY have all my travel bottles labeled! Because this is a thermal printer, it never needs ink and never smudges.
Its so cool that i can use my own emojis or icons :) I can format the text any way I want, size space or font. Love it
Absolutely love this label maker! It is so easy to make the labels. I've had several colleagues ask about it and they are impressed with the font, size and ease of making the labels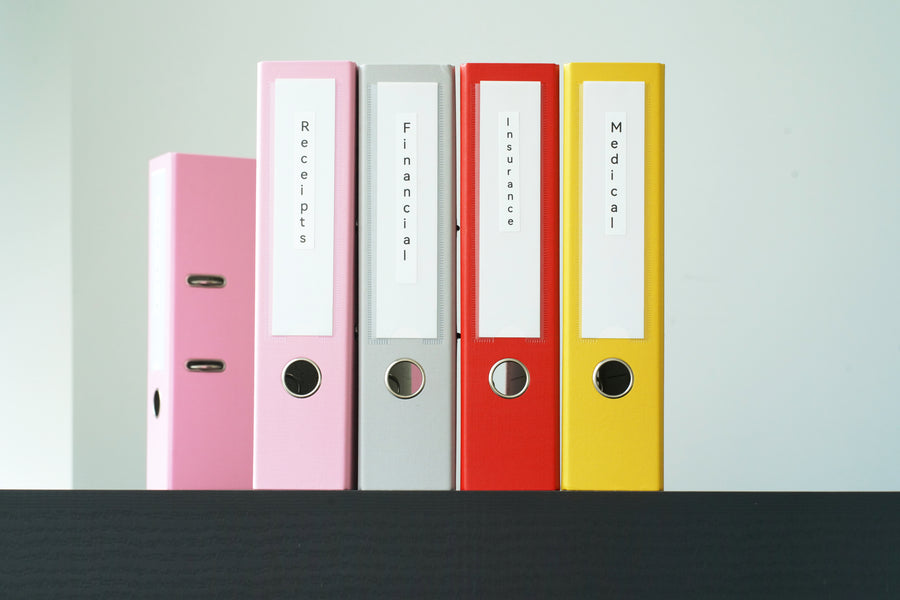 Are you tired of having to go to the post office to print your shipping labels and other documents? If so, you might be wondering if you can print at the post office. While the post office does offer printing...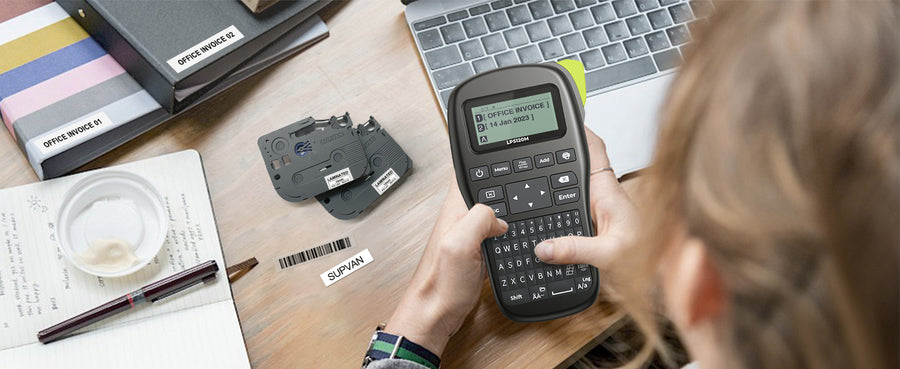 Certainly! Here's an SEO article on using a label printer to print a name and address and attach it to an envelope made from printer paper:   Envelopes are a necessity when it comes to mailing letters or documents. While...
Free Shipping
Fast Delivery, Free Shipping within U.S.
30-Day Return
Free to Return within 30 Days
Secure Payment
100% Safe Payment Guarantee
Support 24/7
Contact Us at Anytime