Giving gifts to teachers is a way to show appreciation and gratitude for their hard work and dedication to their students. It is a thoughtful gesture that can brighten their day and let them know that their efforts are valued and appreciated. Additionally, a gift can also be a way to build a stronger relationship and create a positive atmosphere in the classroom.
With busy schedules, some parents may find it challenging to find time to shop for and wrap a gift and some parents may be unsure of the cultural and social norms surrounding teacher gifts and may be concerned about making the wrong choice. Regardless of the reason, it's important to remember that gifts are not the only way to show appreciation for teachers. A heartfelt note or a simple thank you can be just as meaningful.
Let's share some practical and innovative small gifts to help parents solve the problem of choosing gifts. Here are a few creative ideas for a teacher's gift:
Personalized stationery set such as mini label maker with the teacher's name or initials.
A custom-made bookmark with an inspiring quote or a message of appreciation.
A potted plant for the teacher's desk or classroom.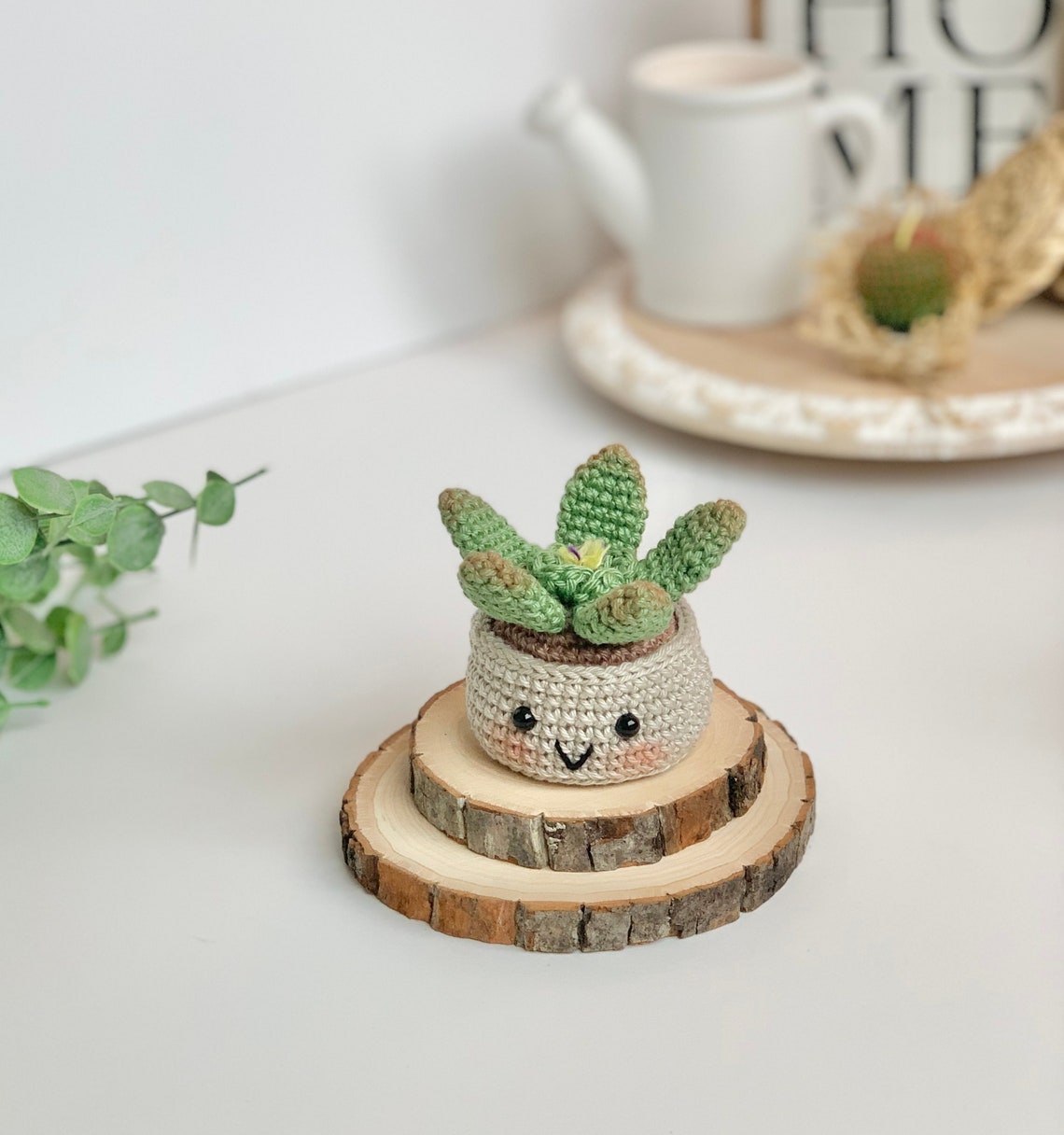 A cozy throw blanket for the teacher's lounge or home.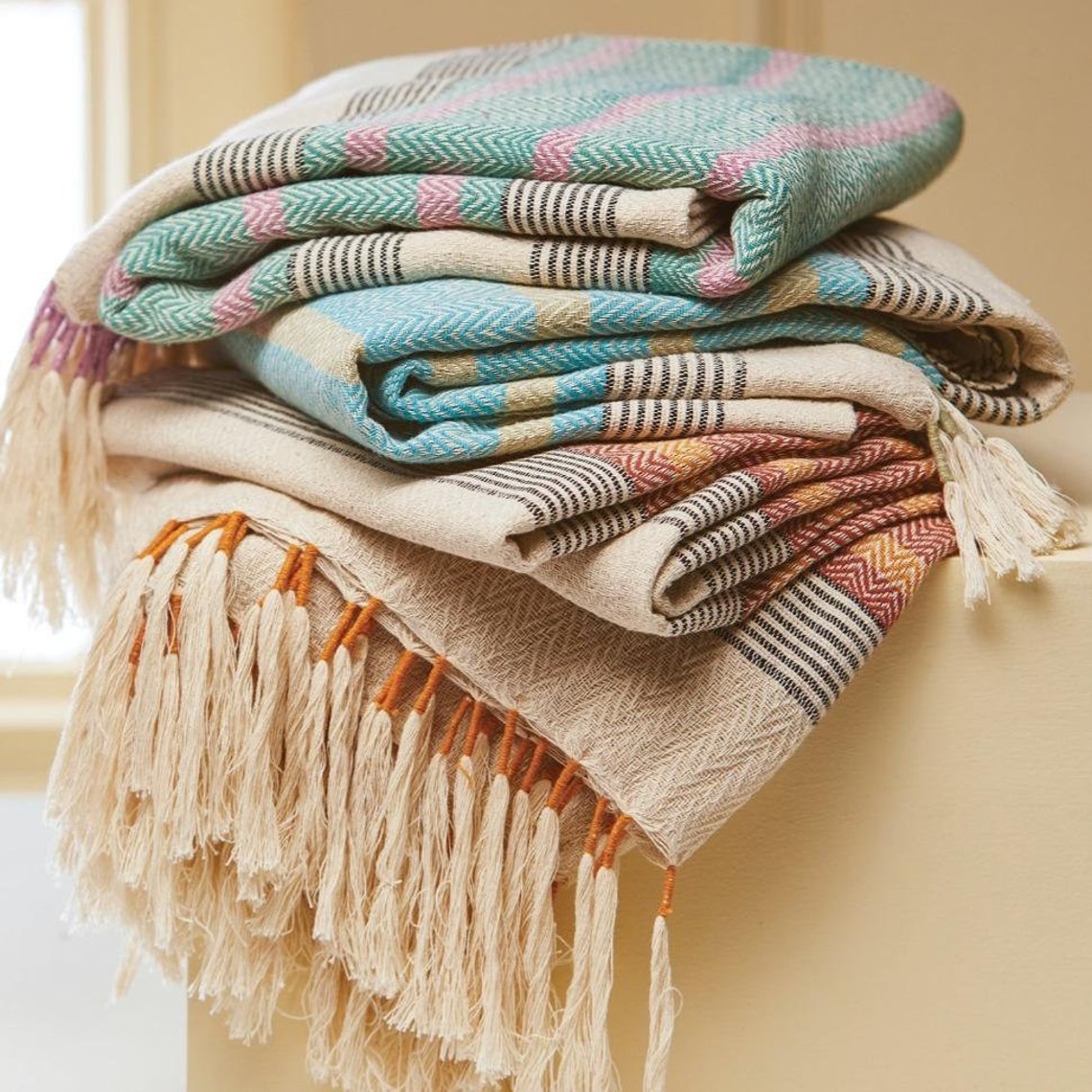 A set of unique and interesting books on a topic that the teacher is passionate about.
A custom-made notebook or journal with a special message or image on the cover.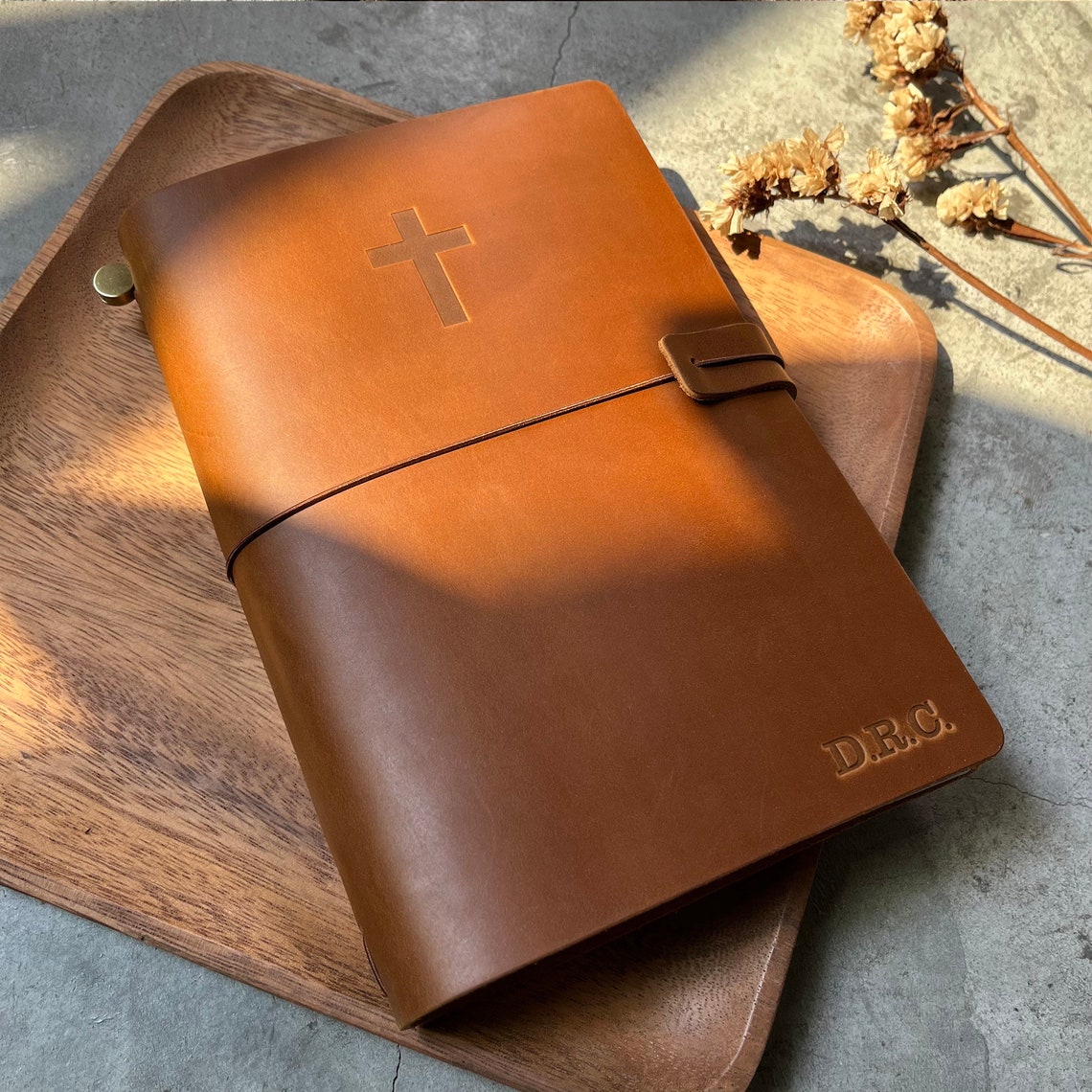 Remember, the most important thing is to choose a gift that is meaningful and comes from the heart.