Let's face it—labels are a necessary evil. Even if you have the world's most organized closet, things still get mixed up. But that doesn't mean you have to keep your clothes locked away at all times. With a bit of creativity and resourcefulness, you can find ways to use a label maker without feeling like you're back in school. You don't need to be an expert with a label maker to put it to good use. In fact, there are plenty of creative ways to use a label maker that don't involve sewing labels onto every piece of clothing in your closet. Let us help you unlock the potential of your trusty label-making machine. Here are some creative ways to use a label maker that go beyond standard clothing labeling practices.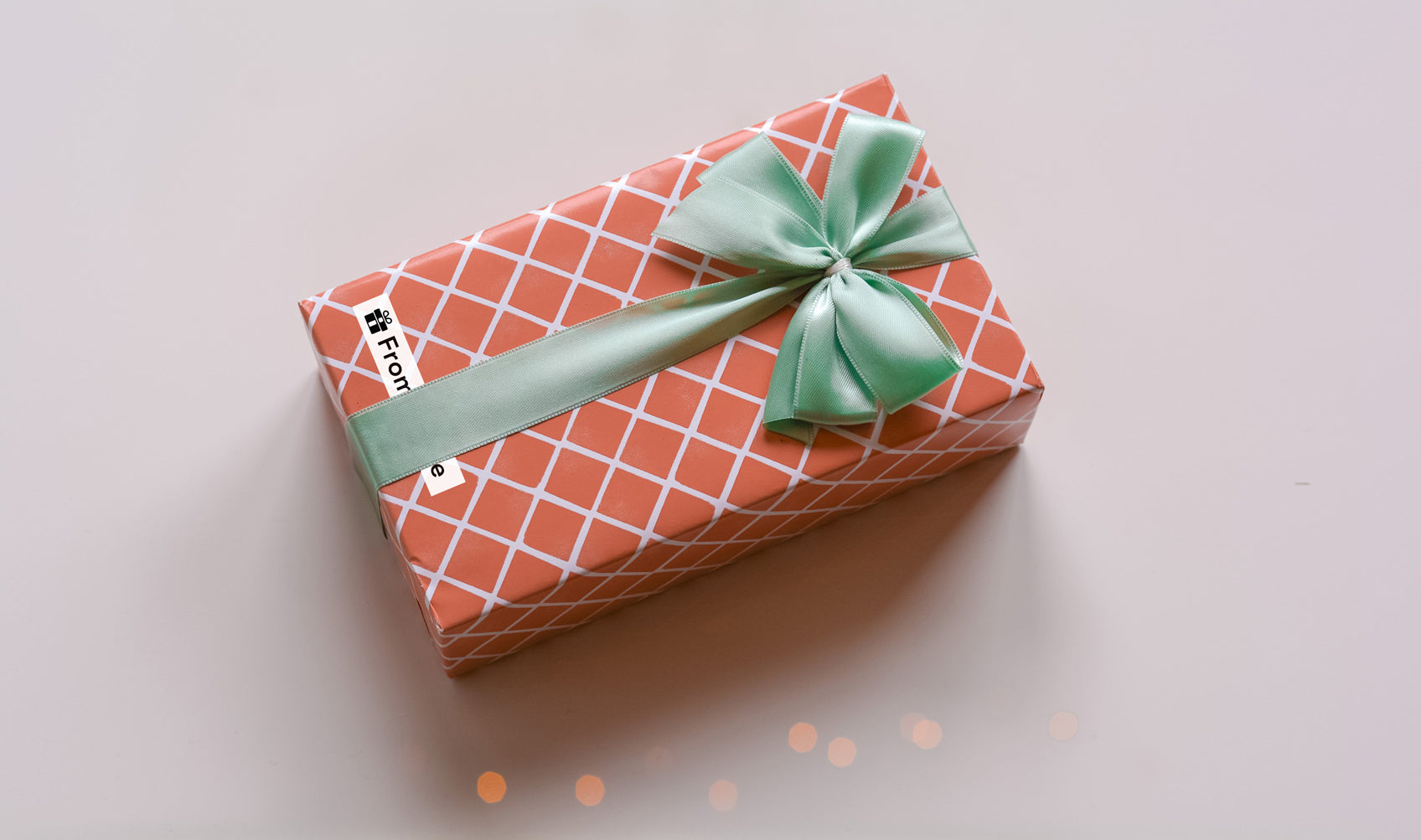 Organize your shoes
Whether you're storing a pair of heels in a crammed closet or using a shelf system in a walk-in closet, it's easy to get those shoes mixed up. To make sure you can find your shoes easily and keep them organized, try labeling the top of each shoe. Many label makers have a built-in grid, which makes it easy to label each pair. This is a simple way to stay organized and keep track of what goes where. If you need to make a lot of labels, you can use a larger label maker like the Dymo LabelManager XL. This allows you to make longer labels that you can wrap around the shoe itself. Or, you can make smaller, strip-style labels that you can wrap around the laces instead.
Identify what goes where
As you're sorting through the pile of stuff you want to keep, you may find a few items that aren't quite what you thought they were. Instead of scratching your head and wondering what to do with these items, try using a label maker to identify them. This way, you'll know exactly what an item is and where it belongs. For example, you may find a pair of boots that are too small to fit you comfortably. Instead of letting them sit in your closet and collect dust, you can use a label maker to mark them as a "gift" or "too small." You can also use a label maker to mark clothing that doesn't fit and items you're planning to donate.
Mark your favorite items
Let's face it—clothes get worn out over time. While you may love that black button-up shirt, you may not love it in a few years. While it's a bit of a shame to throw out a perfectly good item of clothing, it doesn't make sense to keep something that doesn't fit you properly or isn't in good condition. You can use a label maker to mark your favorite items of clothing so you'll always know which items you love and want to keep. You can mark the type of clothing, the brand, and even the size. If you have a large collection of clothes, this can be a great way to keep track of what you adore.
Create a digital wardrobe gallery
If you love showing off your clothing collection, you can turn your closet into a digital wardrobe gallery with a bit of creativity and a pocket label maker. Start by taking photos of the fronts and backs of your clothing, including shoes and purses. Once you have a few photos, you can create a virtual wardrobe gallery on your computer, smartphone, or online. You can also create a gallery on a cork board or bulletin board. If you're creating a virtual wardrobe gallery, use a label maker to label each item in your photos. You can create a computer or smartphone template that makes it easy to type in the clothing, brand, and size of each item. This helps you stay organized while giving you a fun way to share your wardrobe with others.
Show off your best pieces
If you love a piece of clothing but can't find the right occasion to wear it, you can make it easier to find an appropriate time to wear it by labeling it. For example, let's say you have a pair of black pants you love but are unsure when to wear them. You can label them as "black pants!" so it's clear when and where you should wear them. This simple trick can help you be more mindful of your clothing while adding a bit of fun to your attire. You can also use a label maker to create a theme for certain items of clothing. For example, you can label a few pieces of clothing with "formal" or "black tie optional" if you're unsure how to dress for an event. Or, you can create a theme for items in a specific season like "summer" or "fall."
Bottom line
Using a label maker doesn't have to be a chore. In fact, it can help you take control of your closet and simplify your life. Let go of the anxiety of rummaging through your closet and feeling stressed about what to wear. Instead, you can use a label maker to stay organized and make it easier to put together your outfit each day. Now that you know all the ways a label maker can come in handy, it's time to put it to use. Pick a few items in your closet and start labeling them. Before you know it, you'll be more organized than ever before.